Customer Reviews
Write a Review
Ask a Question
23/12/2021
Darren S.

Australia
Mango Solid Conditioner
The solid conditioner bar works well as a conditioner. You do think that the small bar will disappear quickly but you will get a fair number of uses from the bar. However, I estimate this would be only be the same as a bottle of conditioner that costs $6. However, the solid conditioner cost $27. We have used the Rosemary, Mint and Jojoba Shampoo travel soap for over five years and love it. However, I don't think we will use the solid conditioner again unless the price reduces.
07/01/2022
dindinaturals.com.au
Thanks for your honest feedback Darren. Due to the higher costs of the ingredients required to make this a bar of a quality we can stand by, it has driven up the price of the product. This conditioner should last longer than a 500ml bottle of conditioner (with normal use) and would be of a much higher quality than a $6 product. We do thank you again for such a great review - it is nice to get the good and the bad and this is something we will discuss as a larger team also. All the best for 2022!!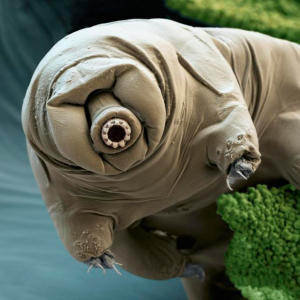 EC
16/07/2020
Erin C.

Australia
If you're tired of lifeless hair..
This conditioner really changed my hair from sad, dry and constantly knotty to smooth, glossy and easy to brush. It feels and looks far healthier than before!